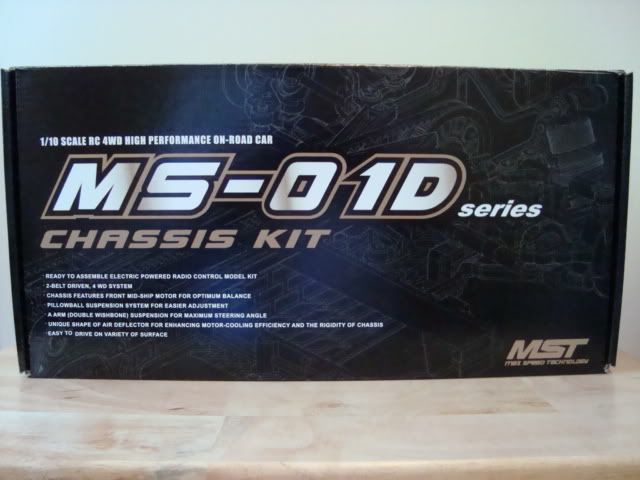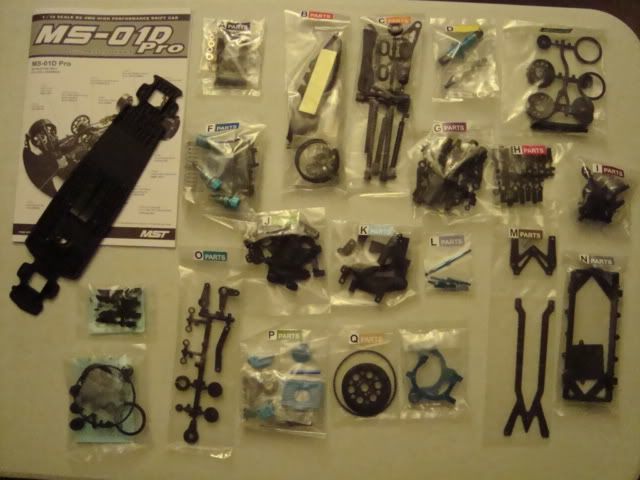 MS01D OEM wheels 3mm offset.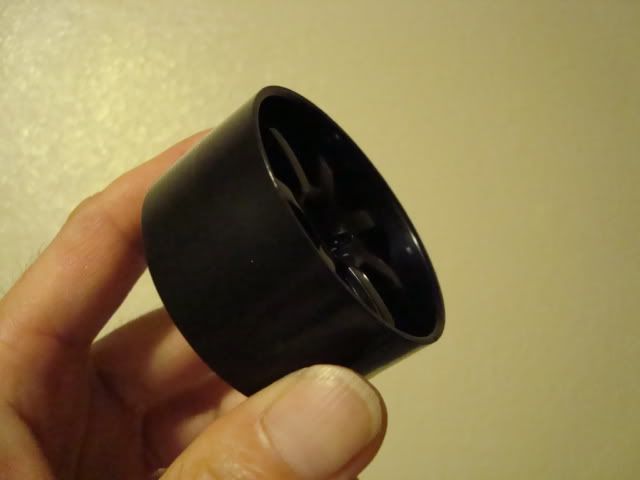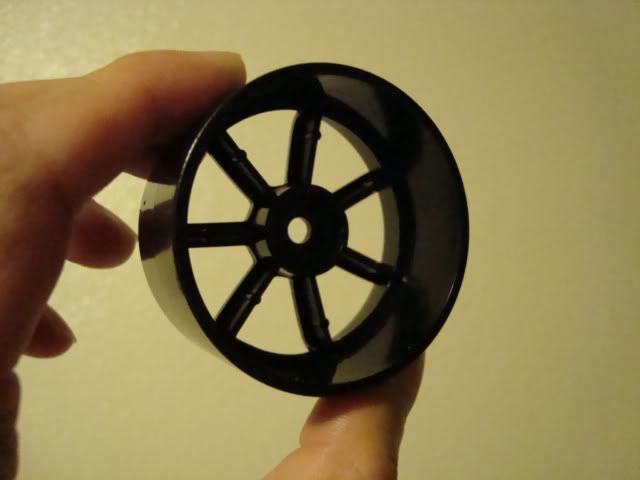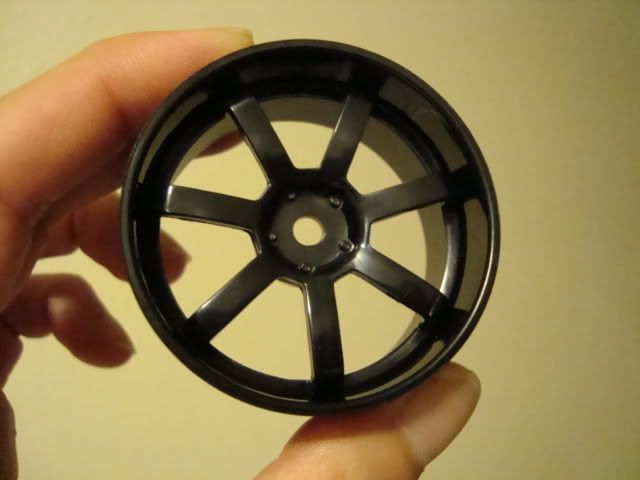 MST Hard compound tires 3 degree camber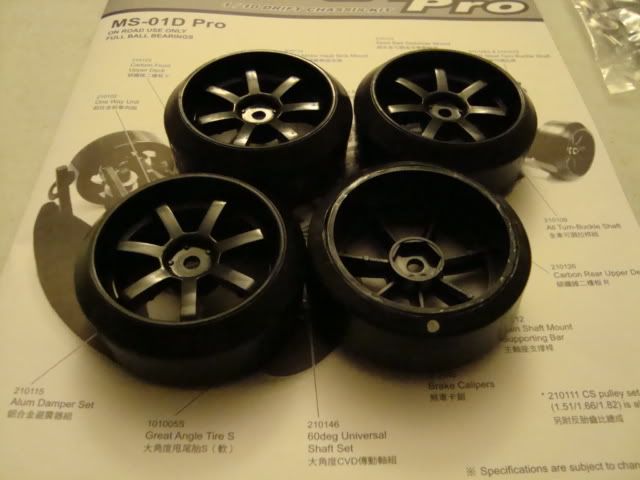 MST Medium compound tires 3 degree camber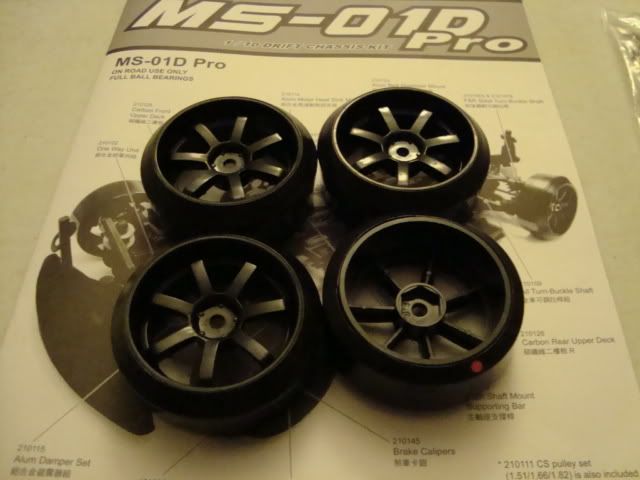 The Build!
It start with Bag A which includes all screws, but bag letters order does not stay in alphabetical order.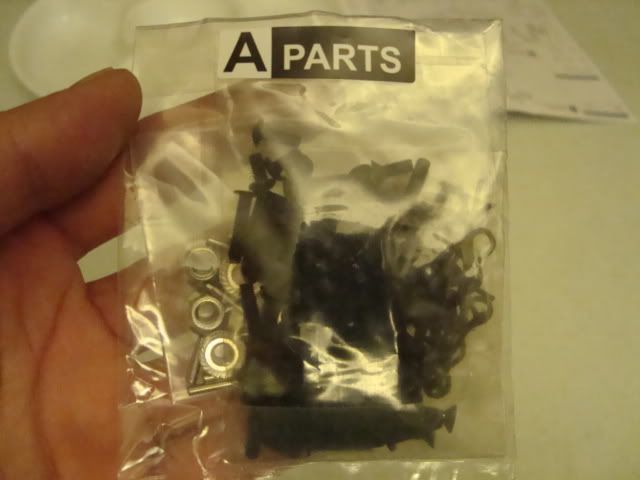 Bag J includes bulkheads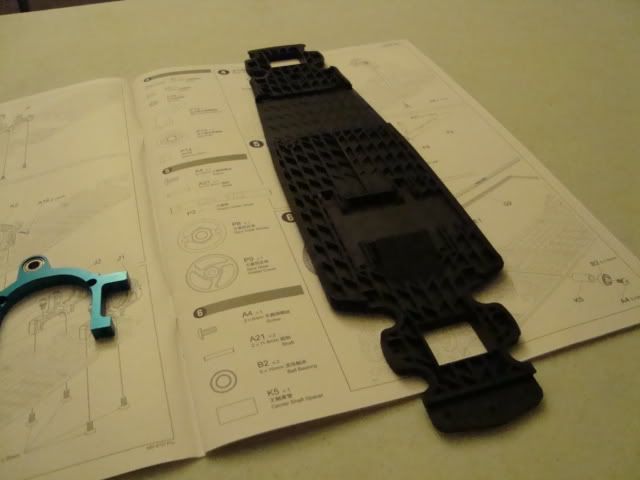 MS01D Pro stock bulkheads.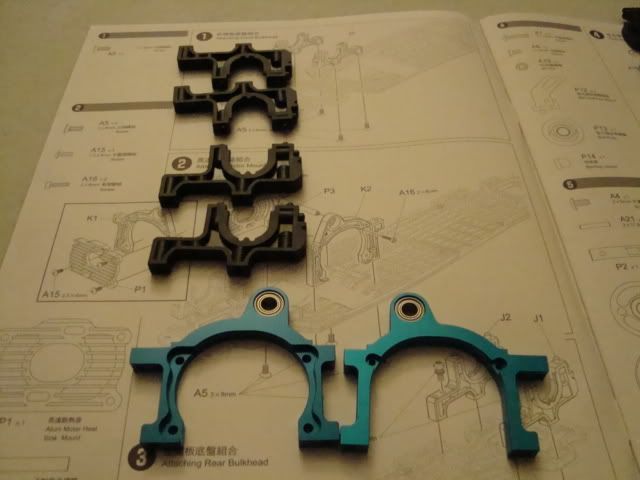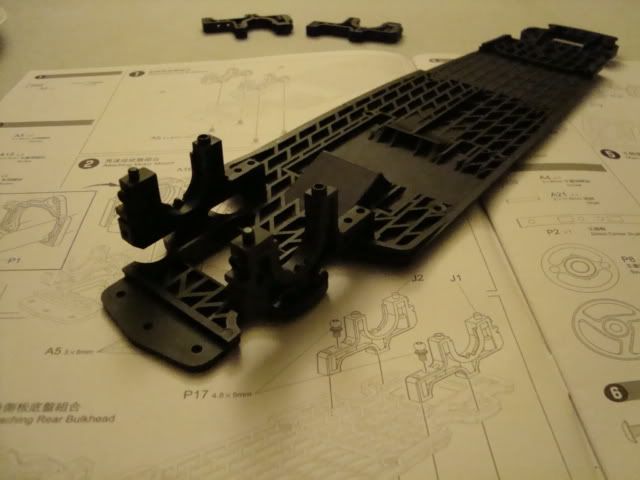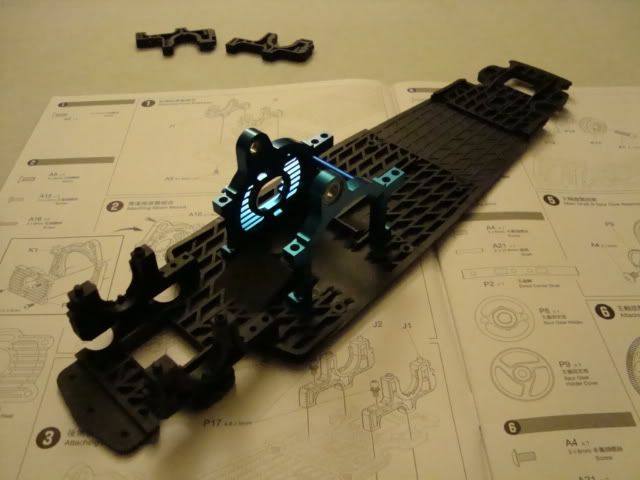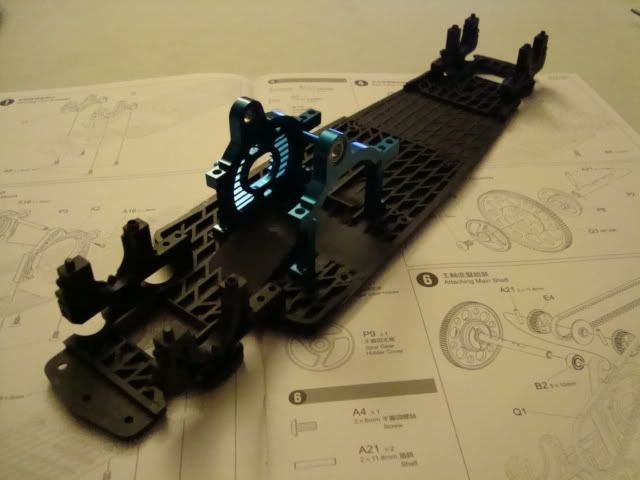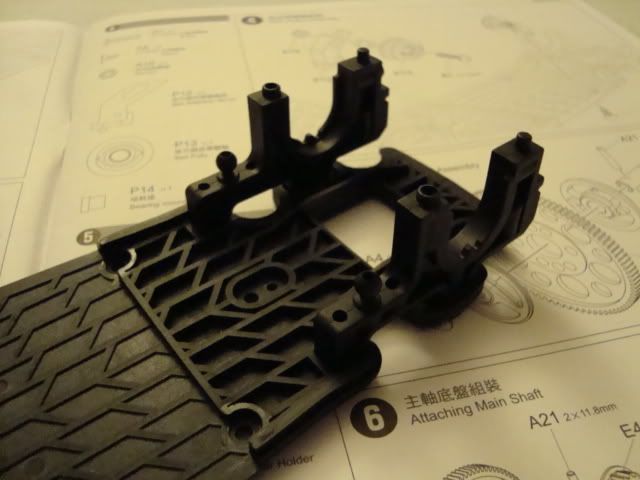 Bag P is rear belt tensioner pulley parts.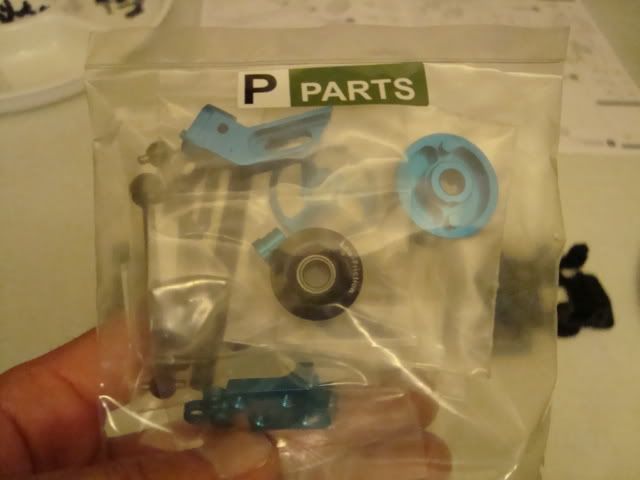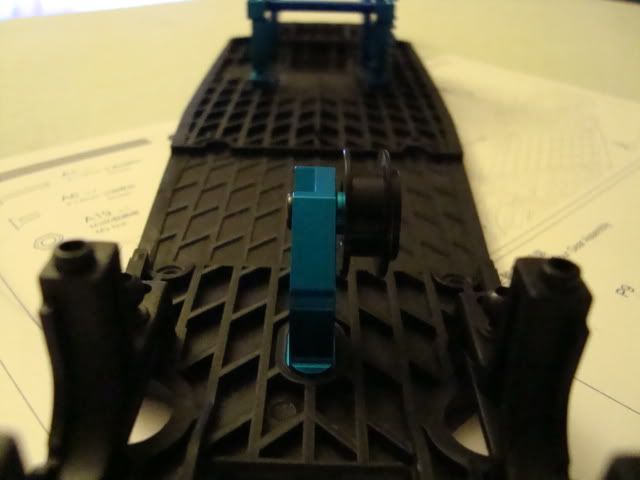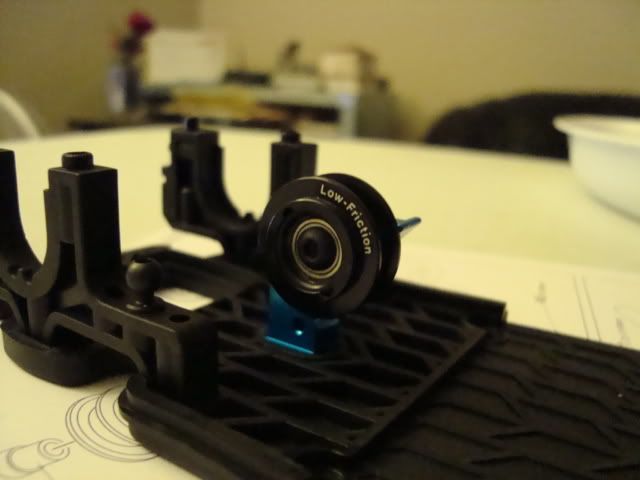 Bag Q includes spur gear and belts.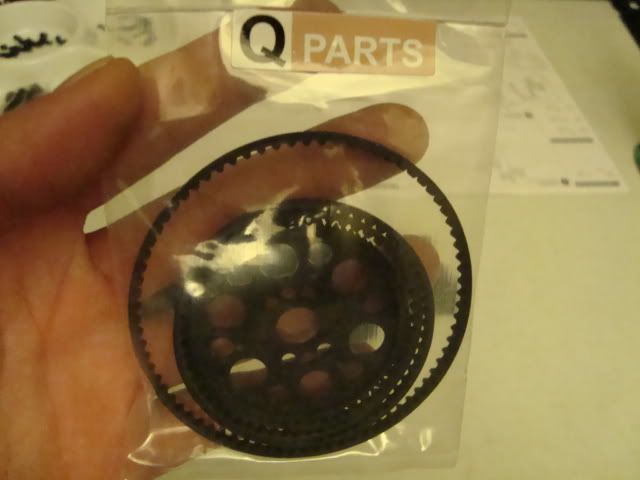 Spur gear mounted.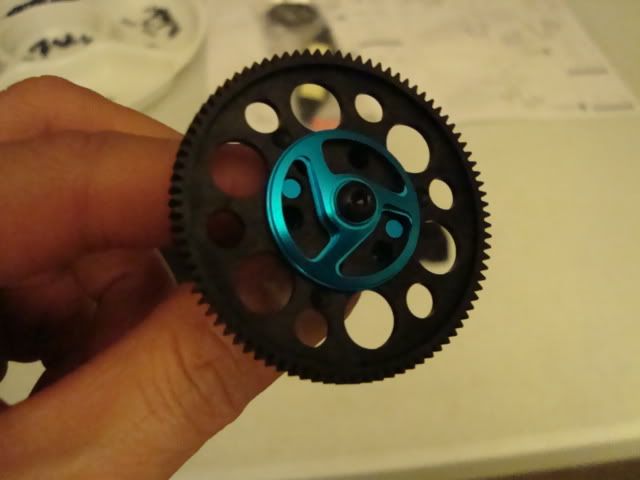 Bag B includes bumper, shock oil, and battery strap O-Rings.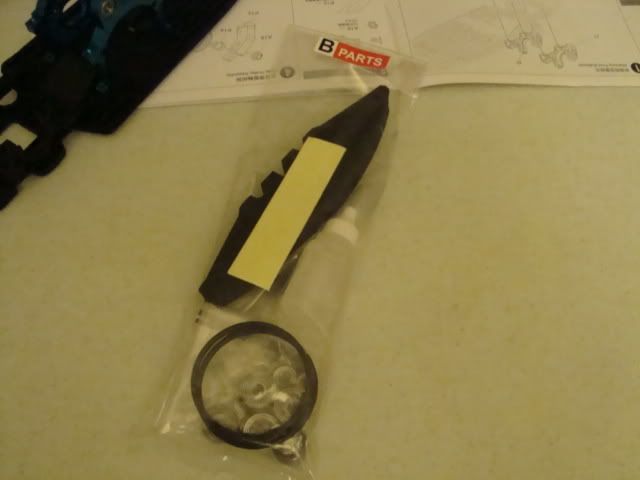 Bag E includes stock pulleys.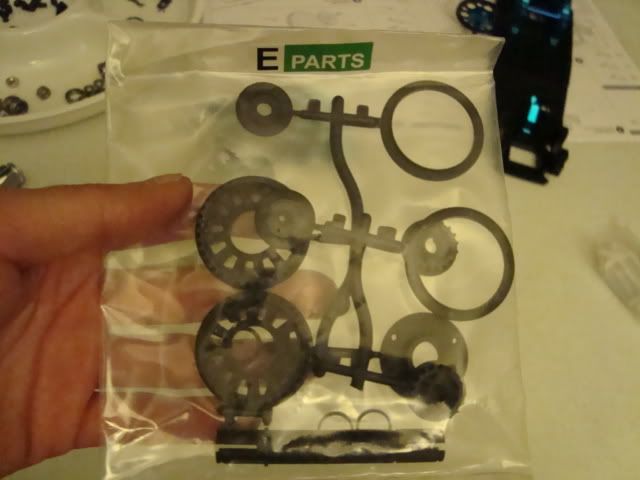 Counter Steer pulleys and front belt added bonus!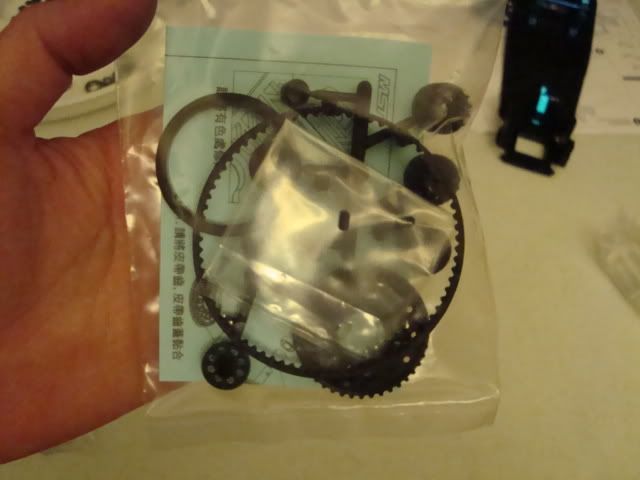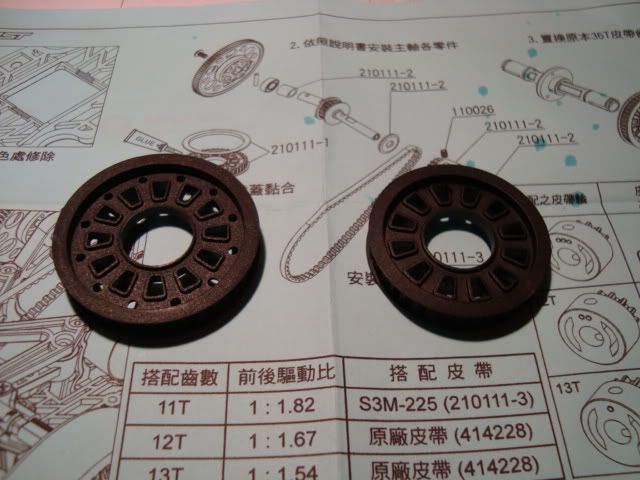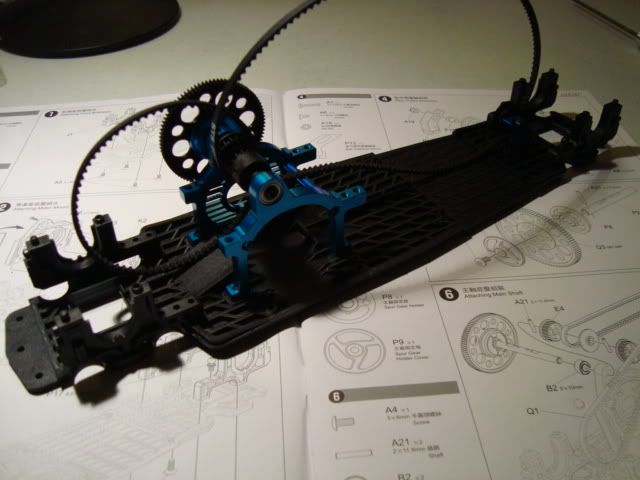 Bag D includes Front One Way assembly.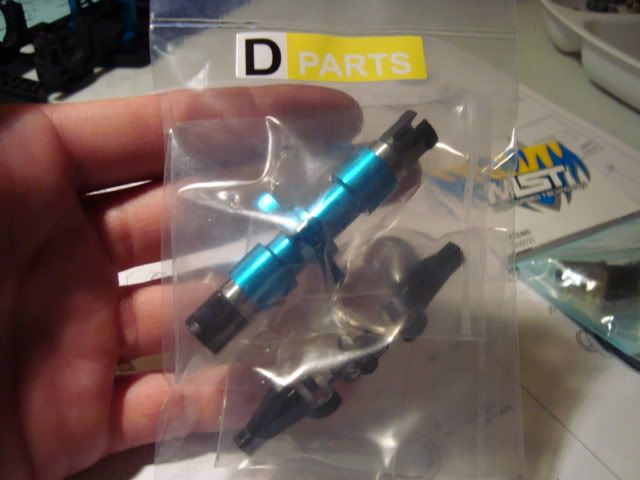 MST Hop Up part Solid Rear Axle 7075 Aluminum.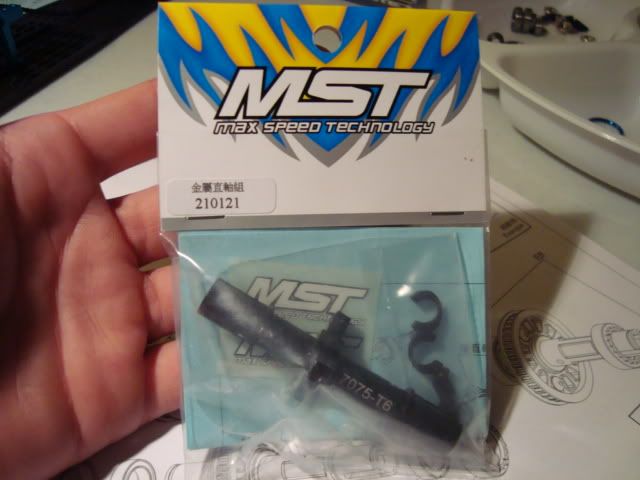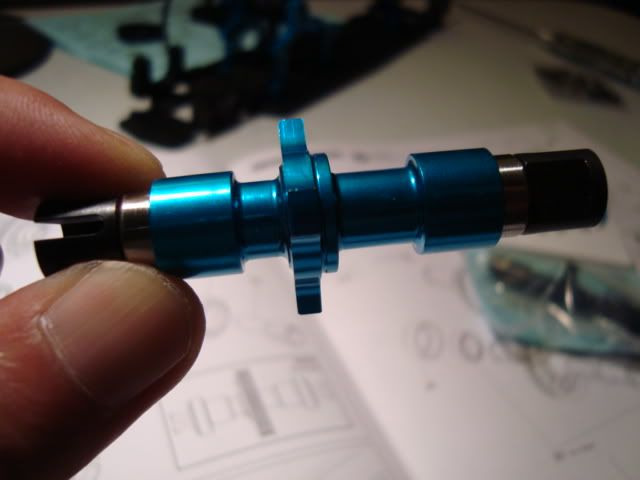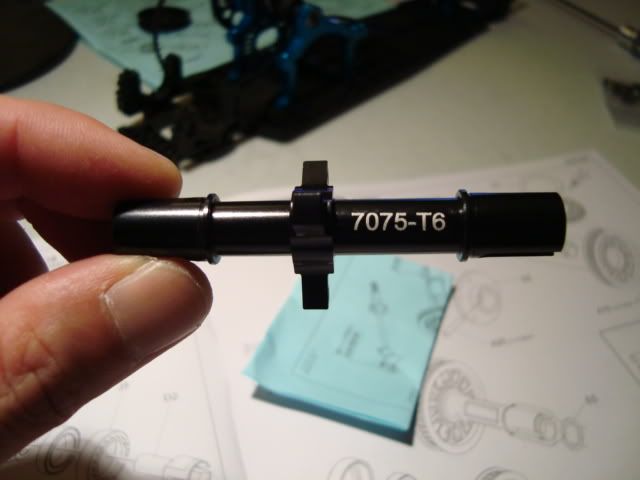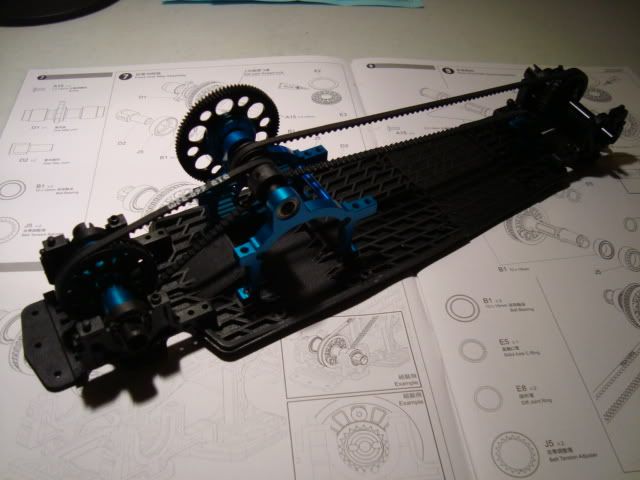 MST Hop Up part Aluminum Steering Rack with more angle.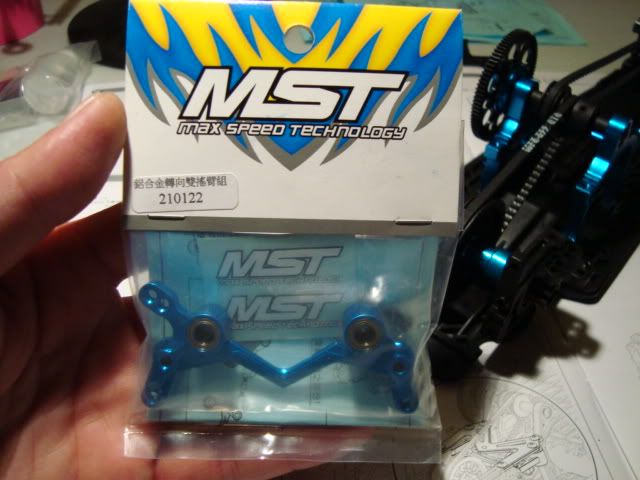 Bag M includes CF top braces.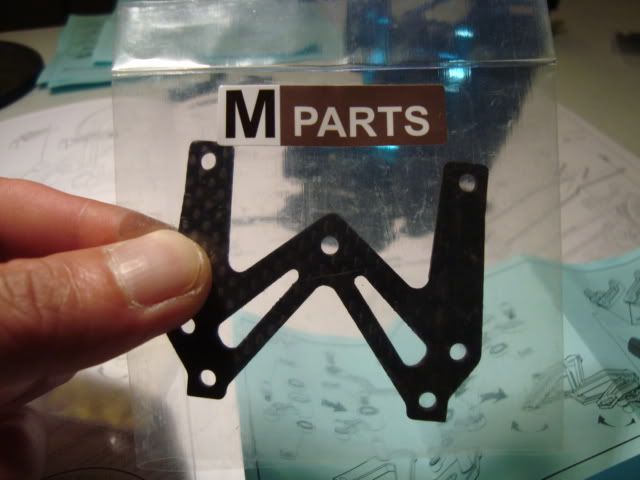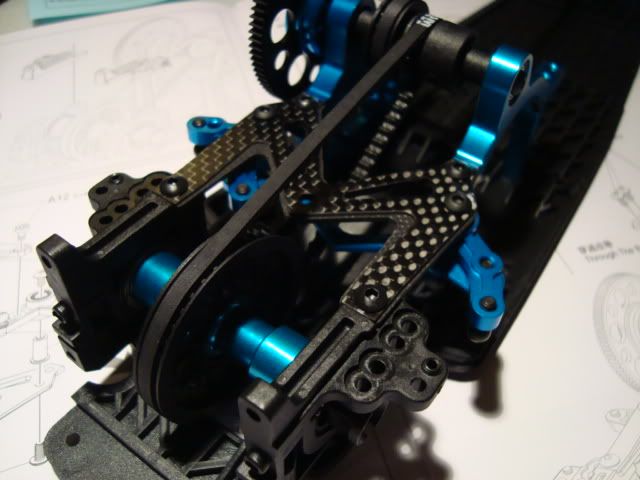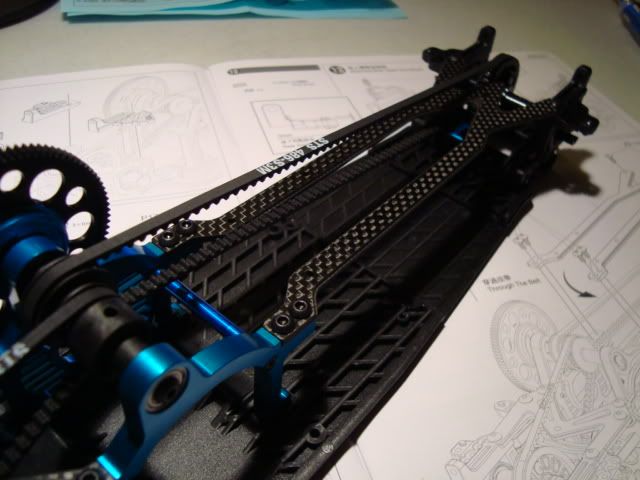 Ball H includes ball end pieces.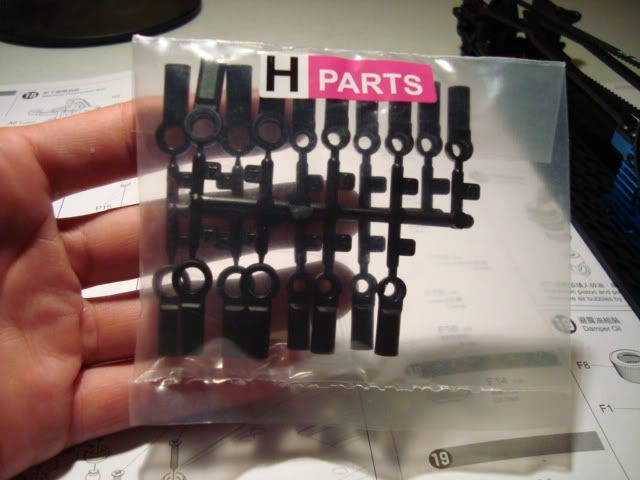 Bag G includes suspension arms.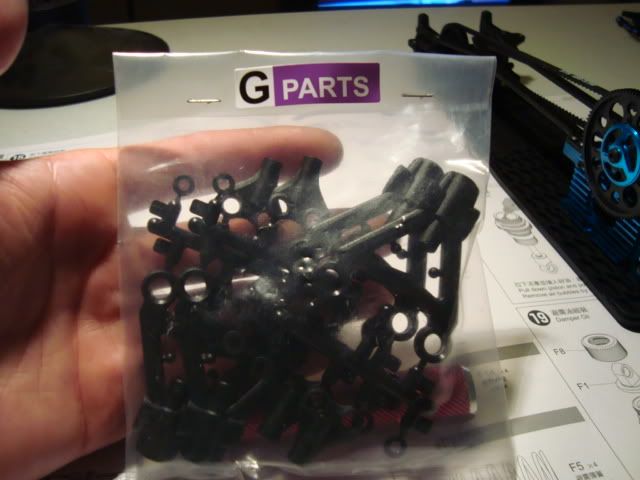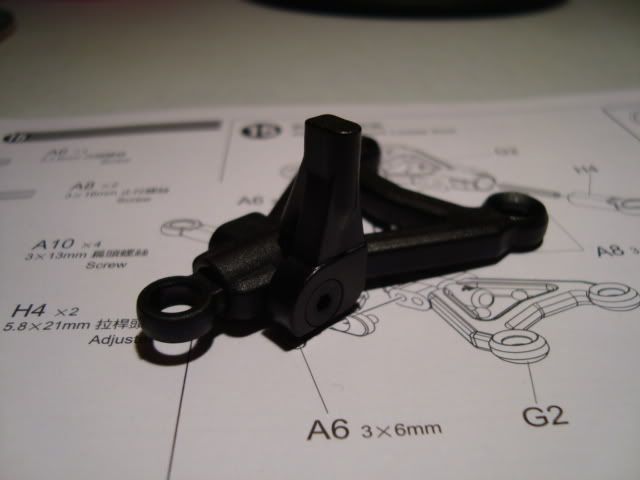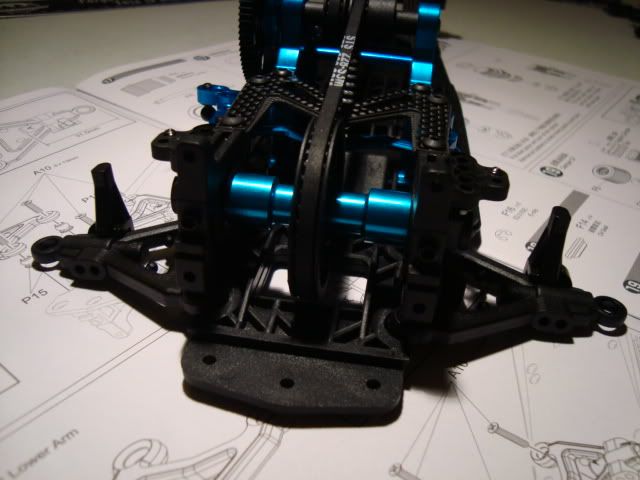 Bag F includes shock parts.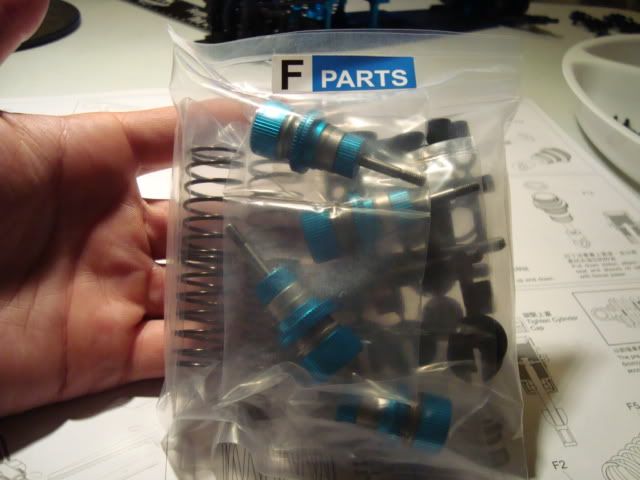 Shock fully assembled with factory oil (30wt).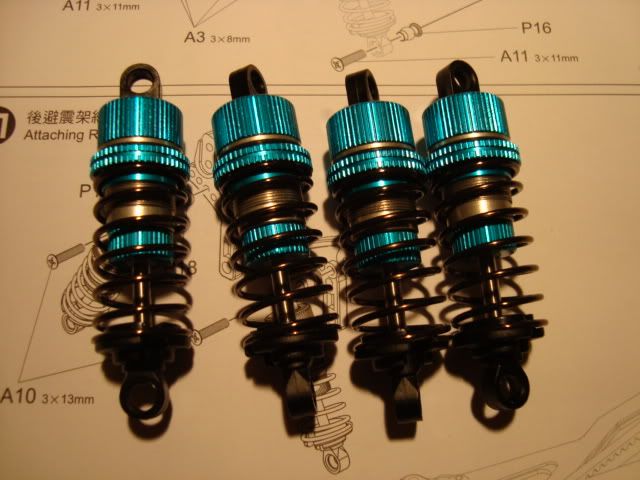 Bag K includes shock towers and standard plastic motor mount bulkheads.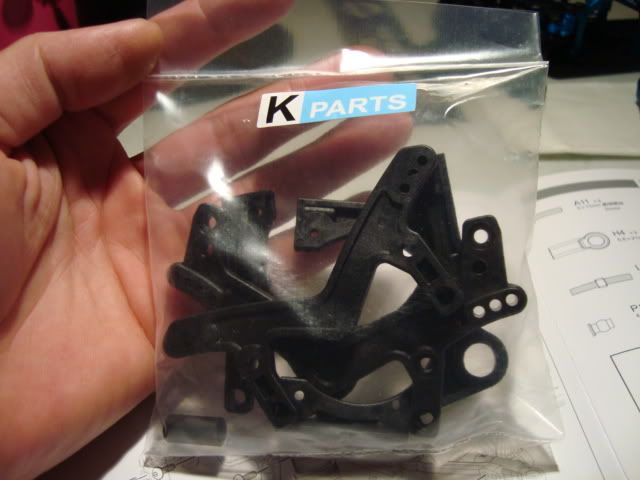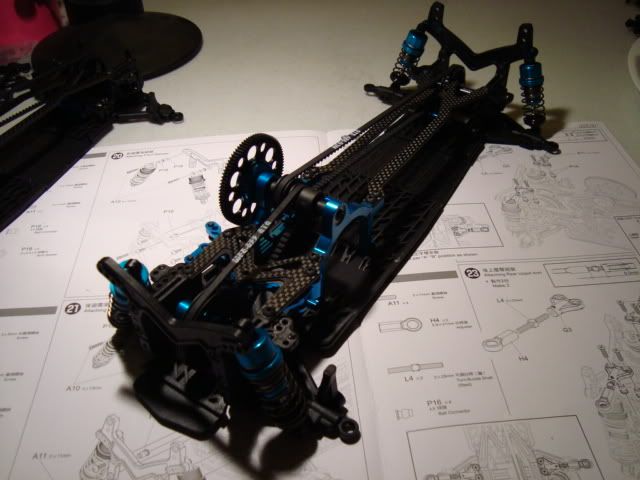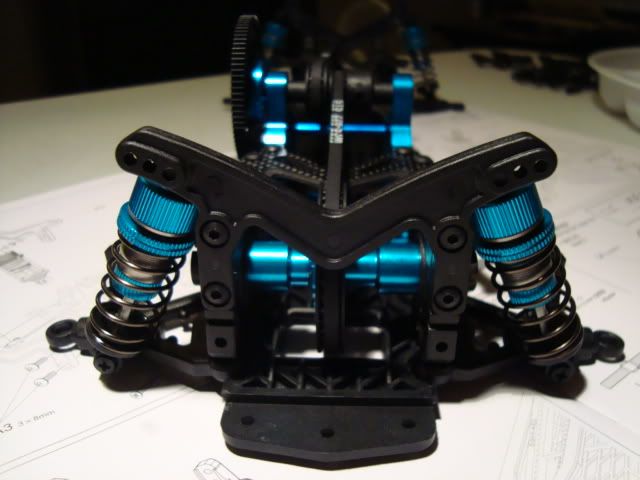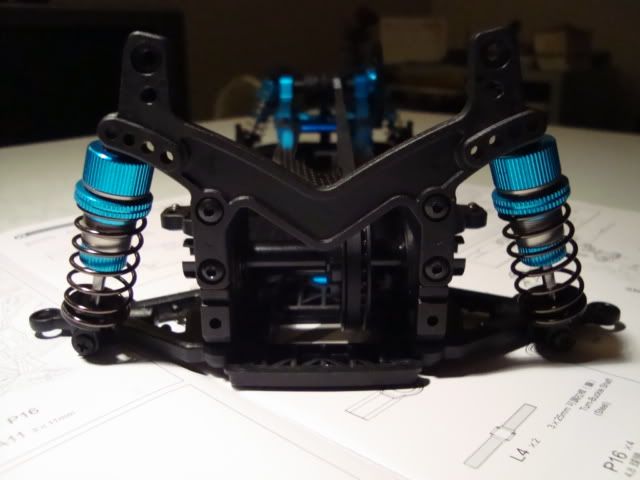 Bag L includes turn buckles.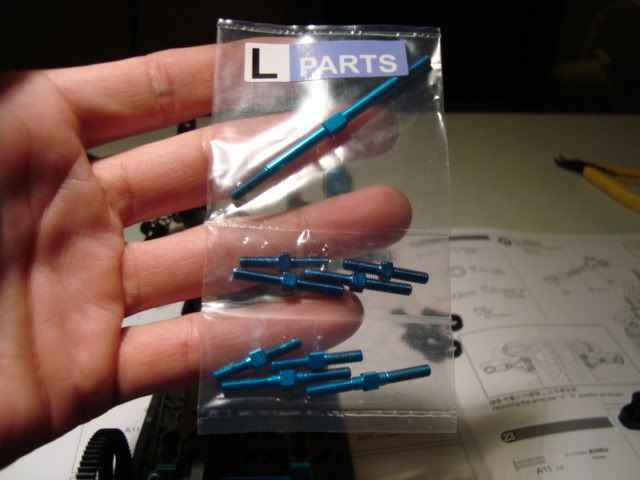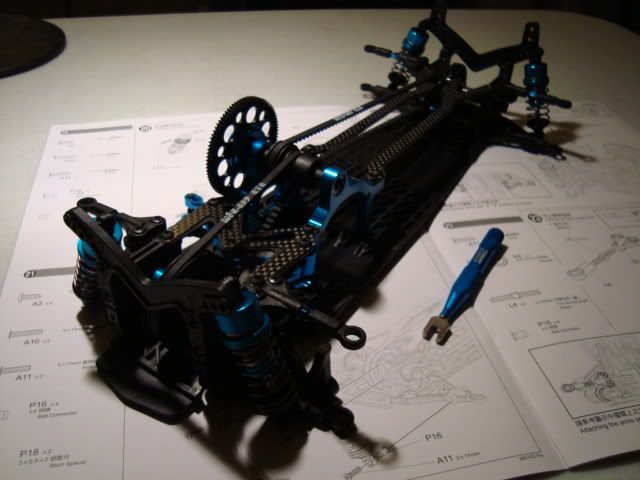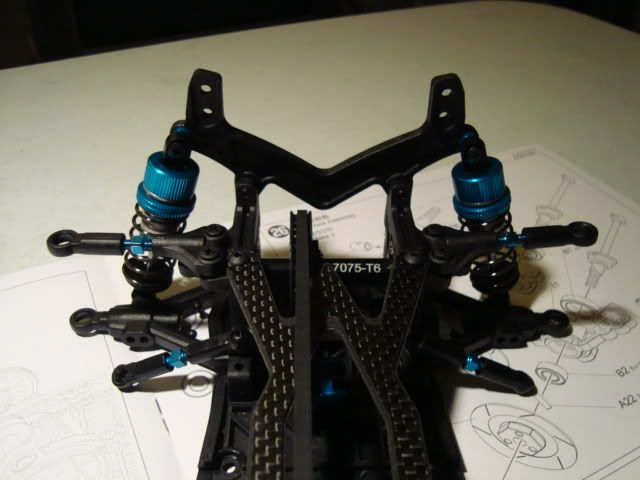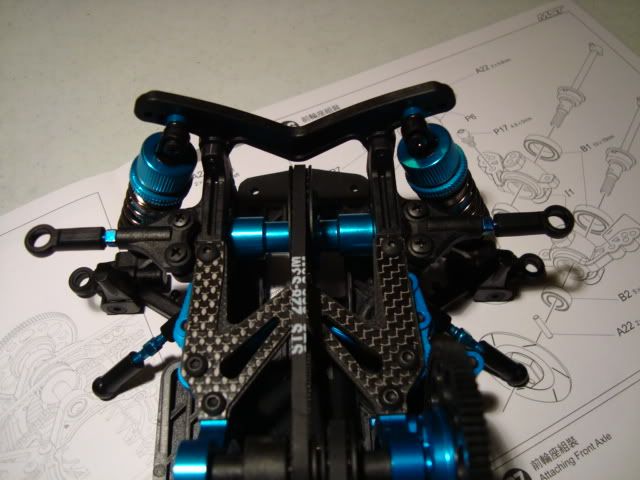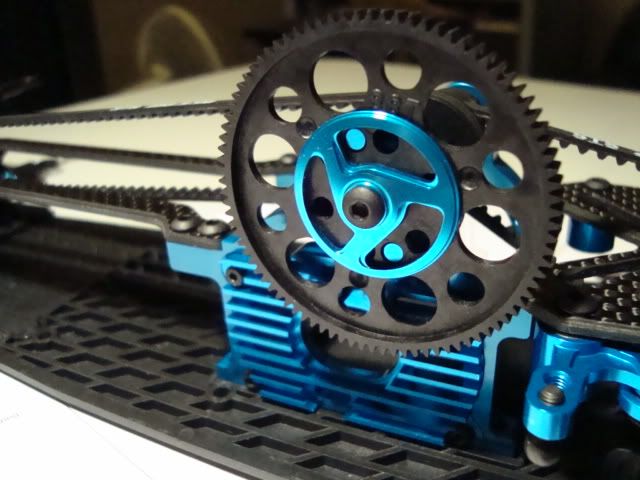 Bag I includes Disc Brake Hex Hubs and axle hubs four steering knuckles are used.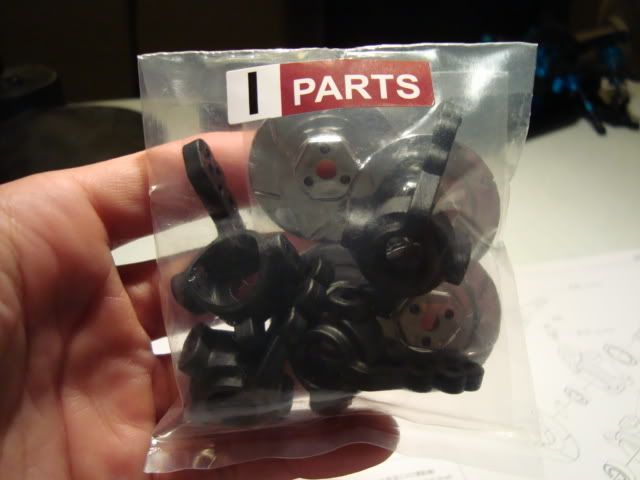 60 degree steering angle!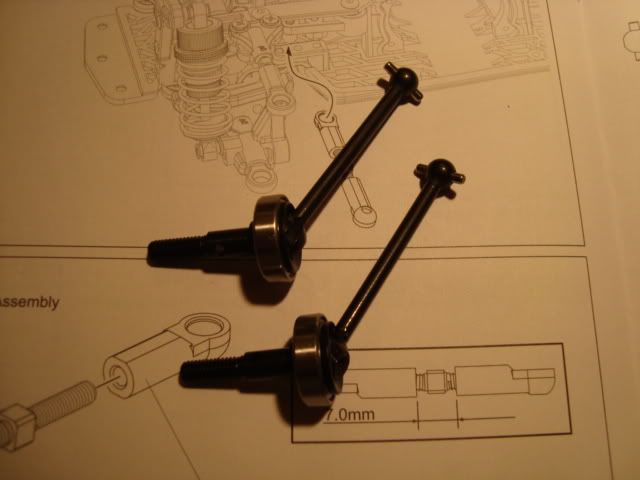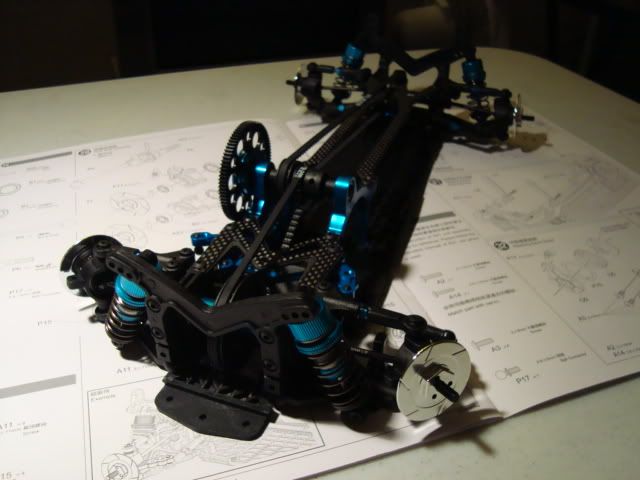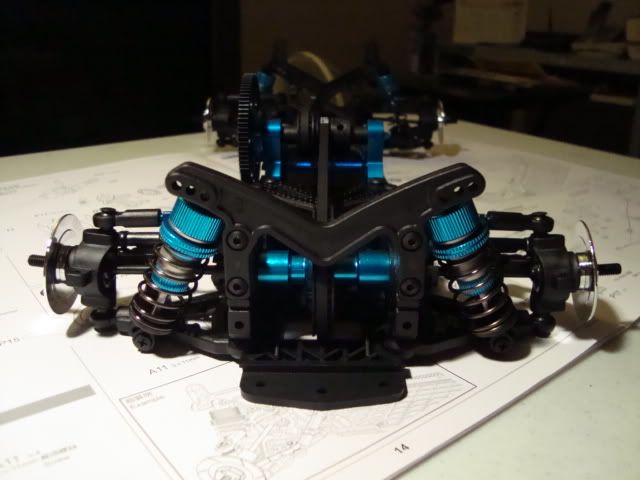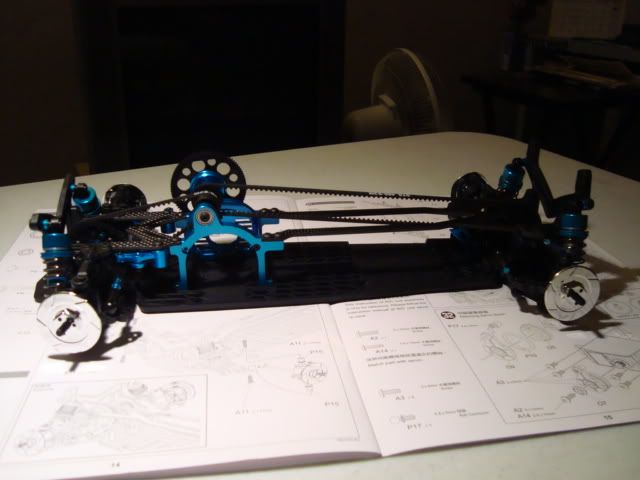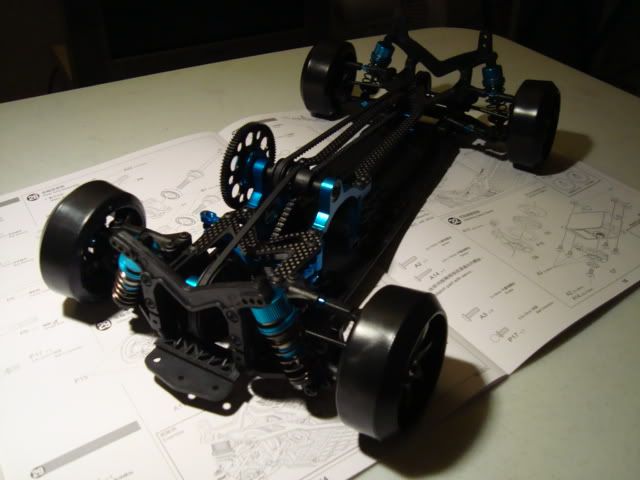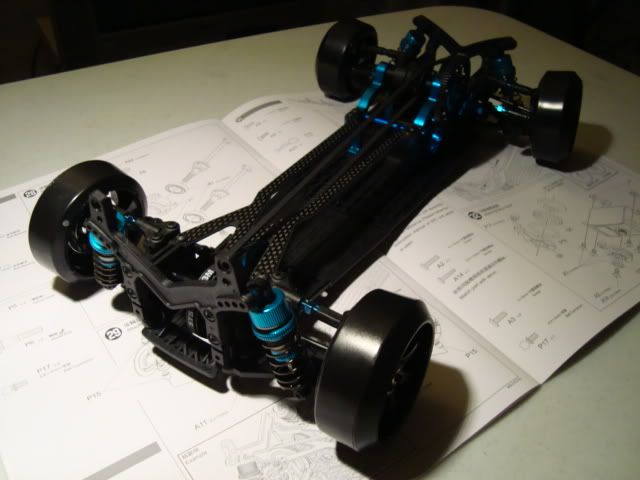 Bag C includes bumper parts and body posts.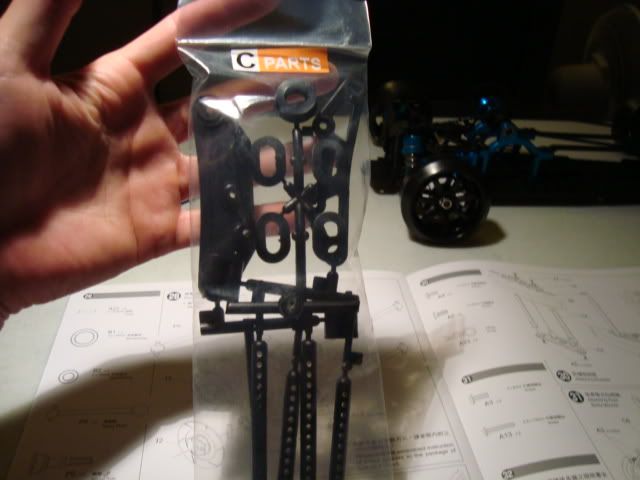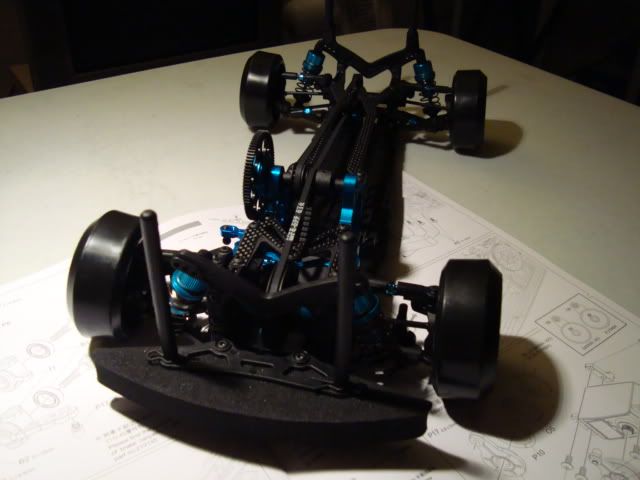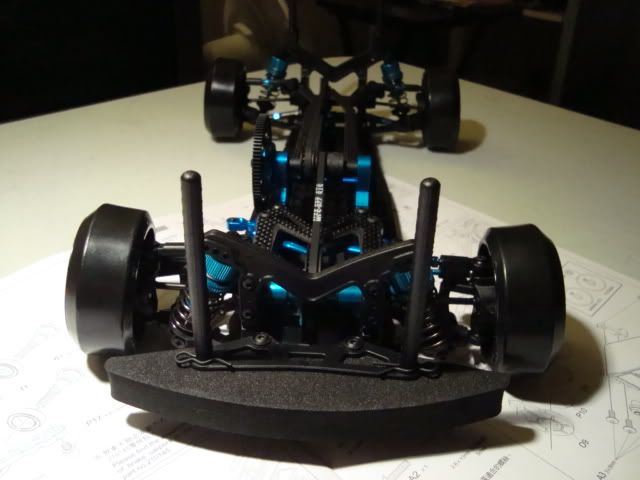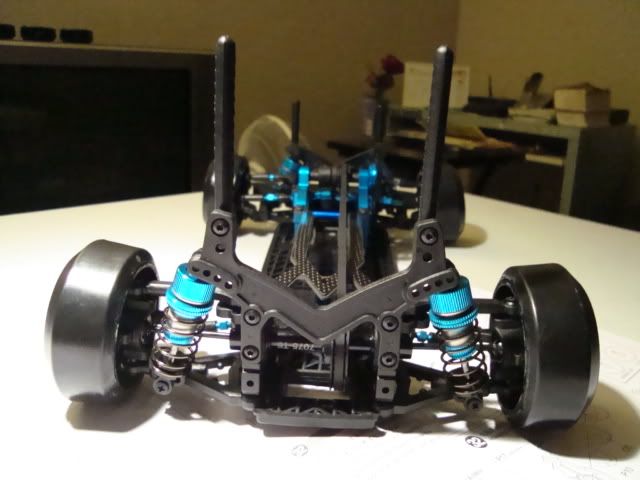 Aluminum Servo Mount.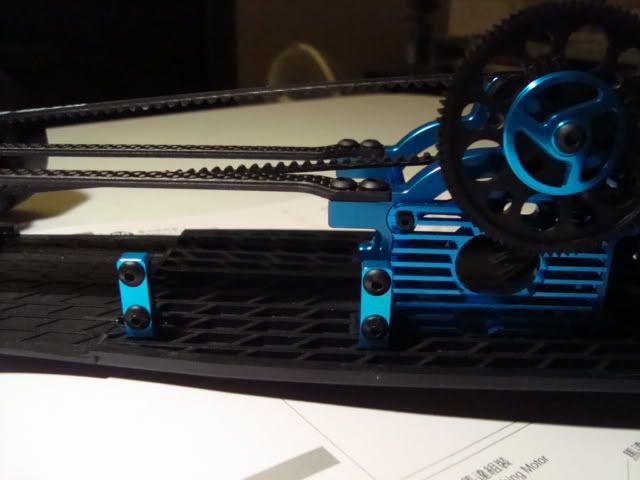 Counter Steer Baby!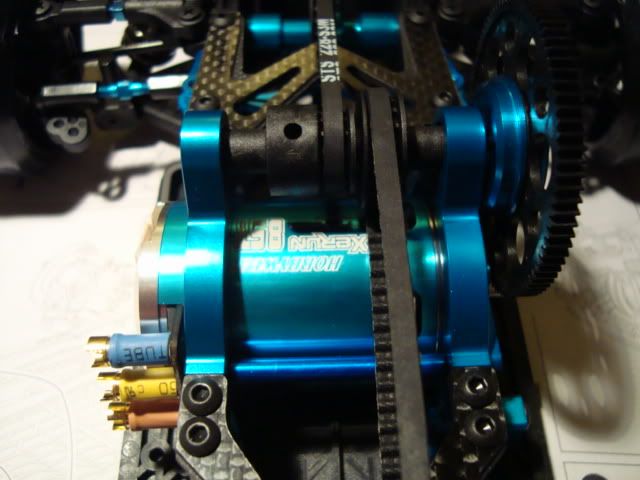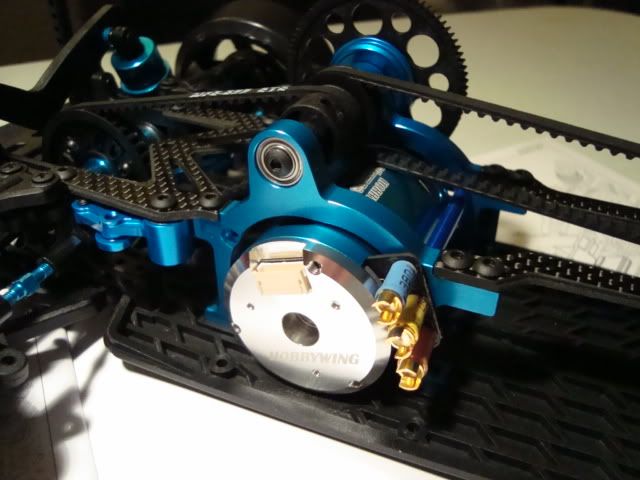 Bag N includes the Battery Tray.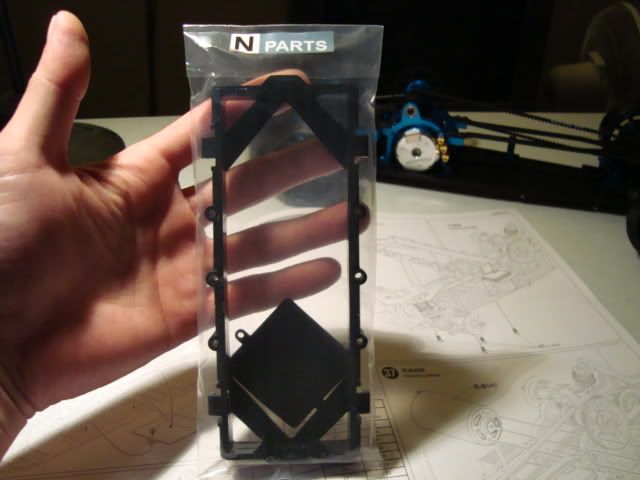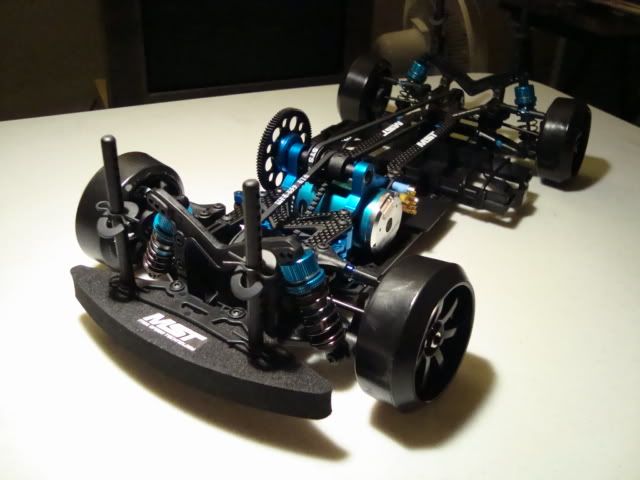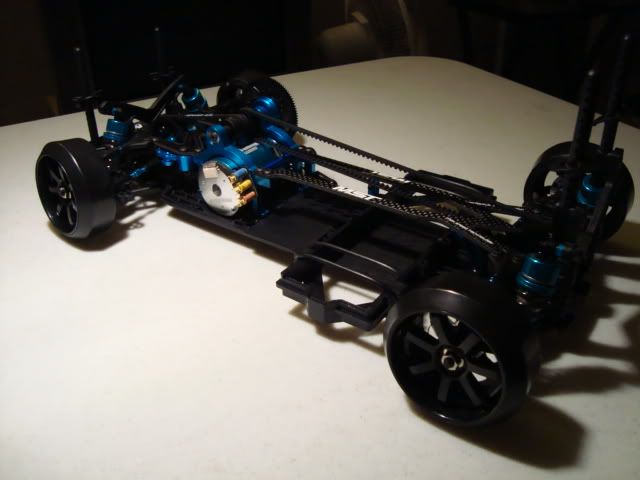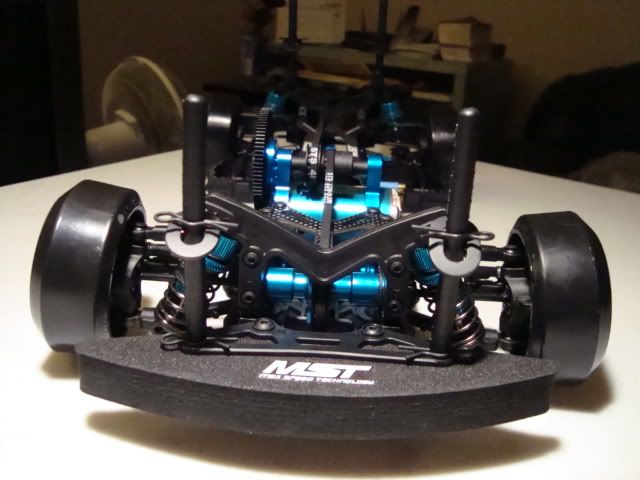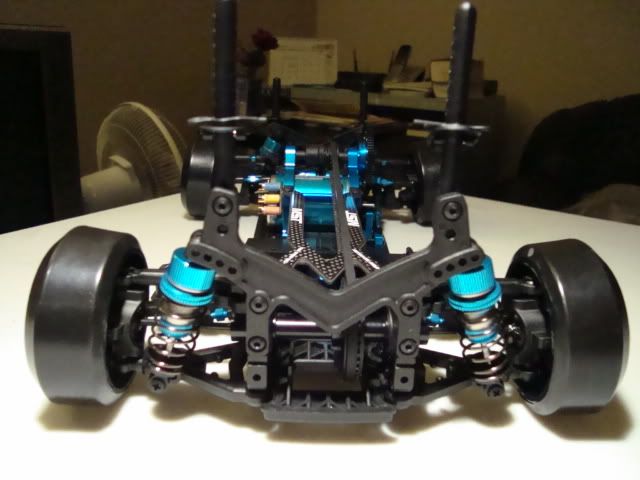 Completed Chassis!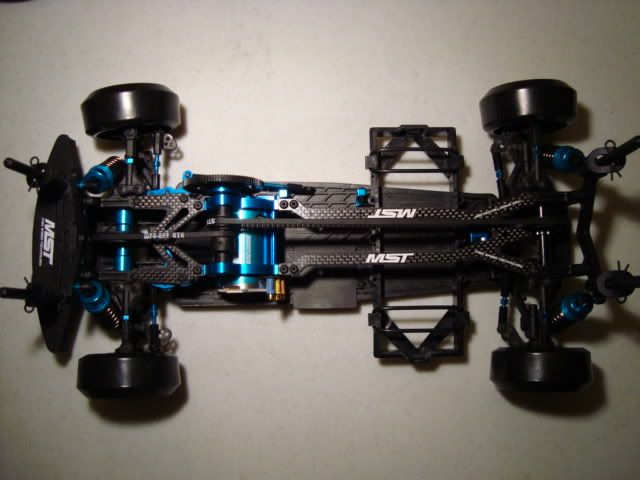 Steering Angles!!!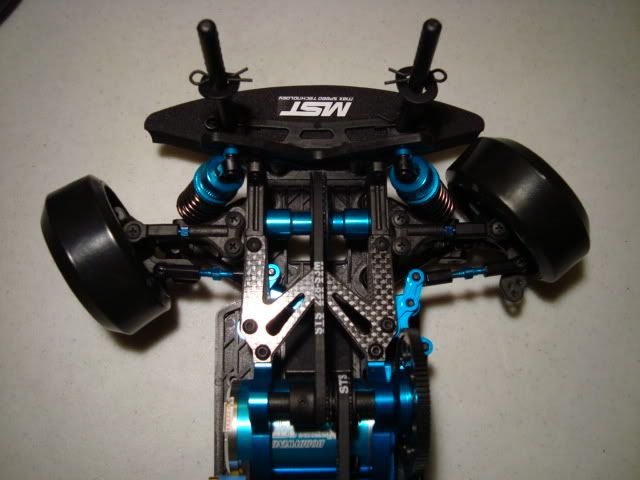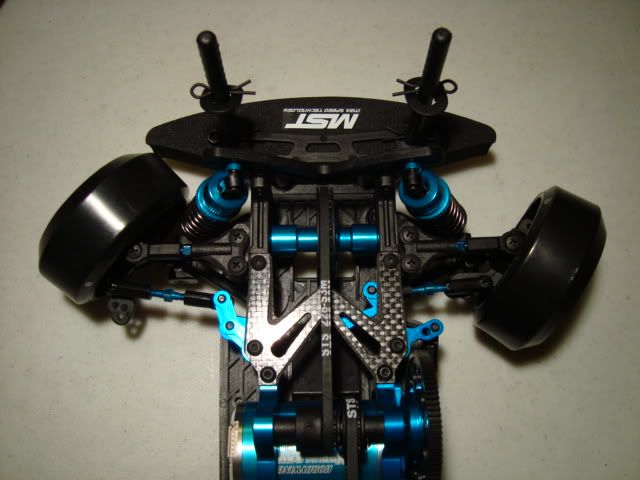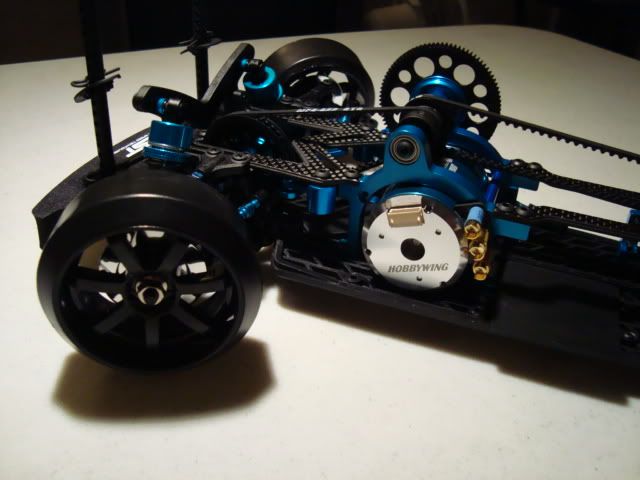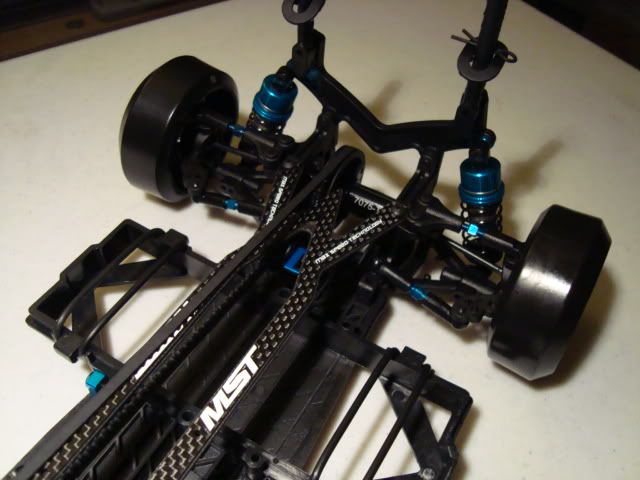 Added feature! Real looking disc brake calipers along with disc brake hex hubs.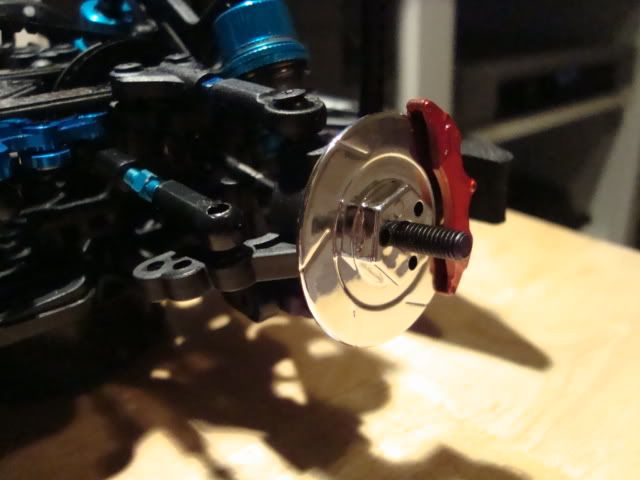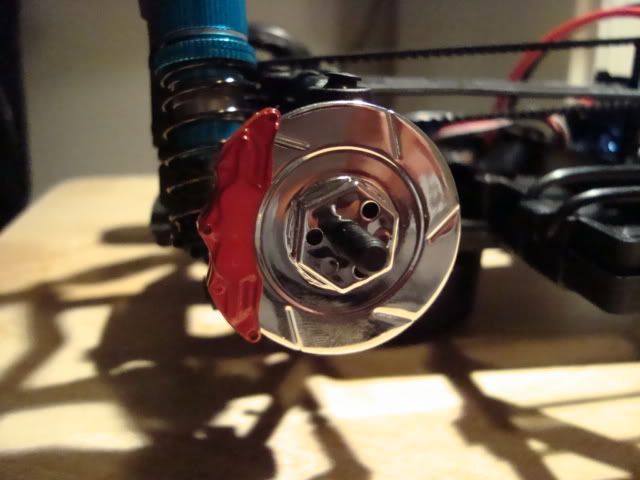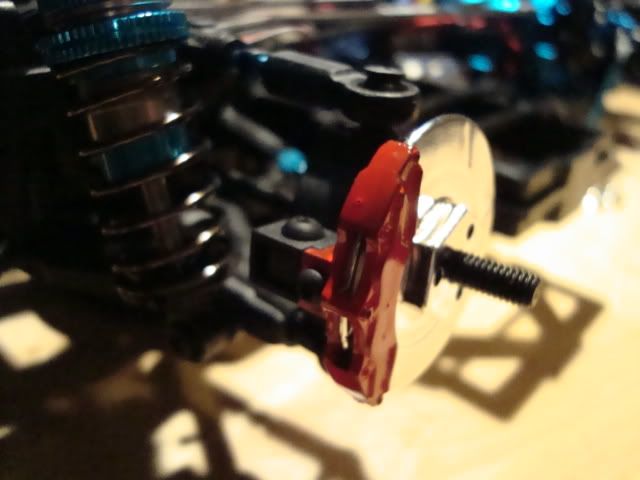 Added feature! Factory Counter Steer pulleys. 13T/18T - 54% CS.